author: The site editor  source:This original date:2019-09-27 00:00:00 page view:19
Recently, Skyworth officially released its new flagship social smart screen product, Skyworth 55h90. As a new work of the H series, H90 is eye-catching in appearance design, performance of sound and painting quality and interactive ability. The initial selling price of 55h90 is 5499 yuan, which has been opened in the self operated stores of Jingdong.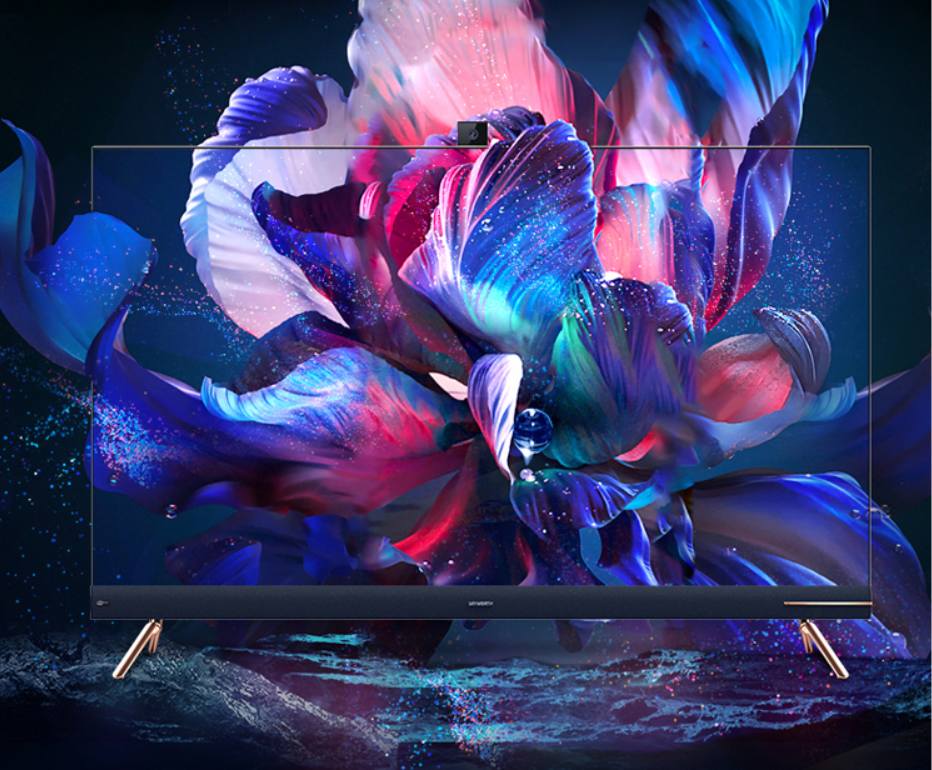 In terms of appearance, the 55h90 adopts an all-round screen design, ultra-thin metal integrated body, with 98.6% of the ultimate screen share, making the screen display area larger. In terms of image quality performance, Skyworth has adopted sky-vision super image quality chip independently developed by Skyworth. Through five dimensions of comprehensive contrast, clarity, color, motion and noise reduction, the image is processed in depth. In terms of sound quality, 55h90 customized front Dolby professional certification speaker adopts dual channel design, 6 sound generating units, combined with lossless Tibetan blue transparent sound screen to make the sound more transparent. H90 also supports Dolby panoramic sound effect, and the system provides Dolby panoramic sound area content to create theater level sound effect experience in an all-round way. In addition, the voice function of Kukai AI system 7 AI carried by Skyworth 55h90 has also been upgraded.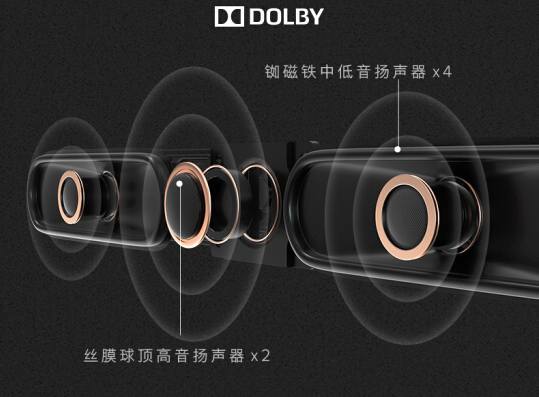 It is worth mentioning that Skyworth 55h90's sky eye camera, built-in Hisilicon intelligent chip, has 1080p high-definition image quality, CMOS image sensor and ultra wide angle depth of field lens, which can well support video capture. Large screen free video call can be realized through sky-eye camera H90, and mobile phone can be dialed by QQ binding.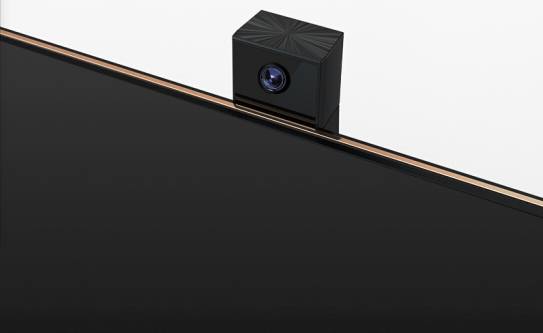 As a strategic product positioned as "changing family social ways", Skyworth 55h90 brings the ultimate social interaction experience to consumers with its subversive hardware and software configuration. Among the universal homogenized smart TV, Skyworth 55h90 stands out by its social function, making TV really change family life.