author:Coreda Technology  source:This original date:2019-04-10 00:00:00 page view:60
On April 6, 2019, Hong Kong Spring lighting exhibition opened in Hong Kong Convention and Exhibition Center. With exquisite level and unique design, the feast dedicated by all coreida for this exhibition has once again become one of the highlights of this exhibition.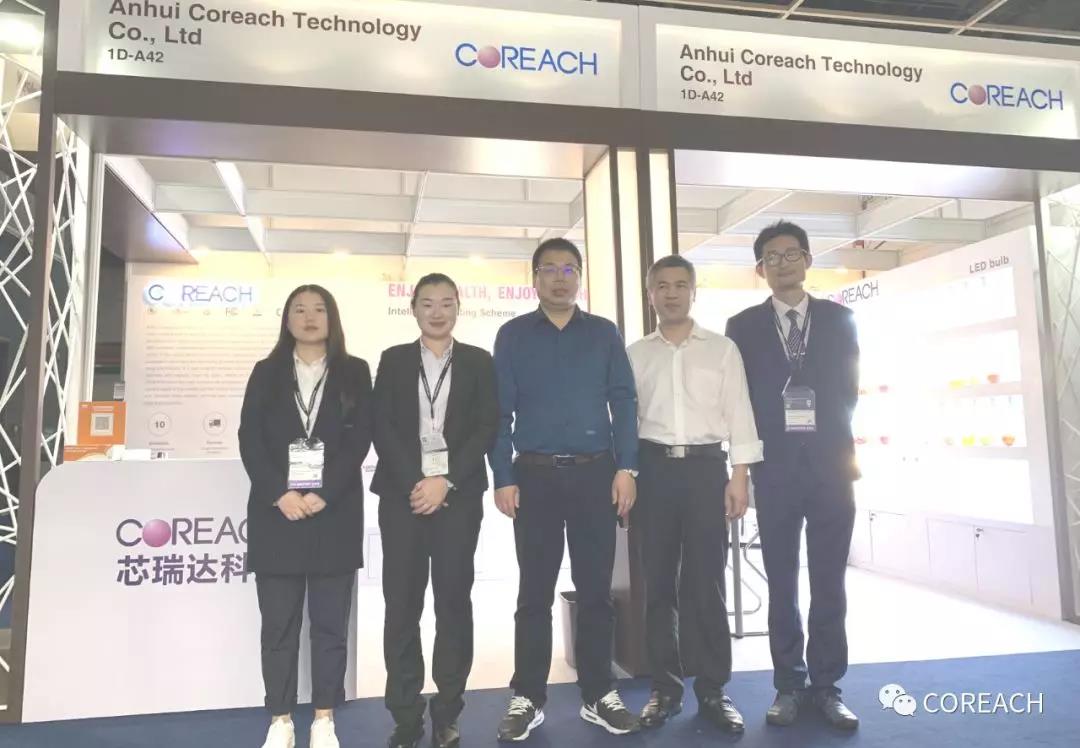 (coreda team provides customers with thoughtful service)
New products of coreda technology on display:

1. Low blue light, eye care eye health series led health light source products, its luminous spectrum is close to the solar spectrum; it is suitable for school classroom, shopping mall, window, home lighting and other occasions, opening a new chapter of health lighting; the products have successfully passed the blue light hazard and photobiological safety test of German Rhine laboratory, and really do not leave home, enjoy the sunshine, and enjoy health.
2. High light efficiency series products, with the light efficiency up to 170lm / W, cover multiple series of lighting light source products such as household, commercial and public, realize low power and high brightness, and further promote the low-carbon life of consumers.
3. The intelligent home lighting series adopts WiFi and Bluetooth technology to realize automatic regional networking, grouping + independent control, flexible control from the whole to the separate, and stepless and free adjustment of color temperature and brightness. The open bottom control protocol is convenient to integrate with other systems and realize the intelligent home lighting.
Coreda technology booth has a warm atmosphere and a large number of people, and a large number of customers come to consult products. The exhibitors of Miranda warmly welcome the new and old customers, and receive every customer in detail and thoughtfully. Many customers have a strong interest in the eyehealth products of Miranda, and they are highly praised. The exhibition received hundreds of new and old customers in three days and achieved excellent results.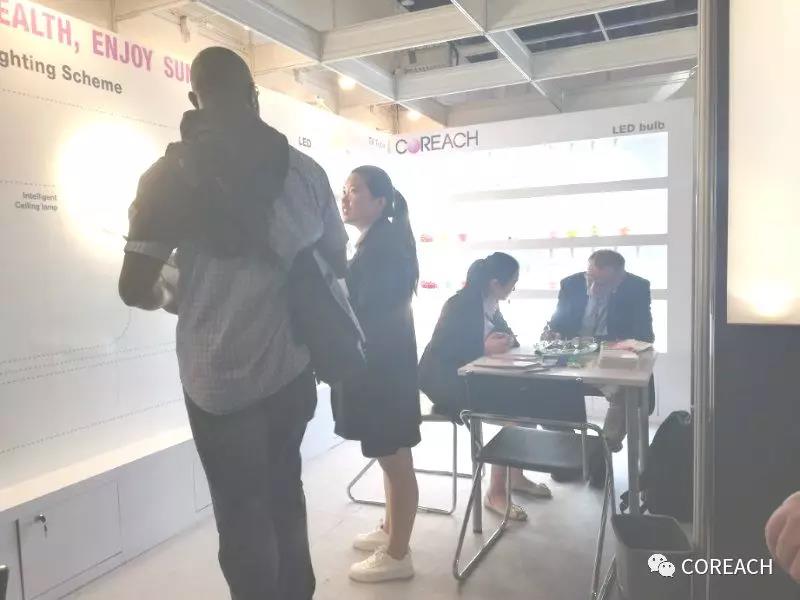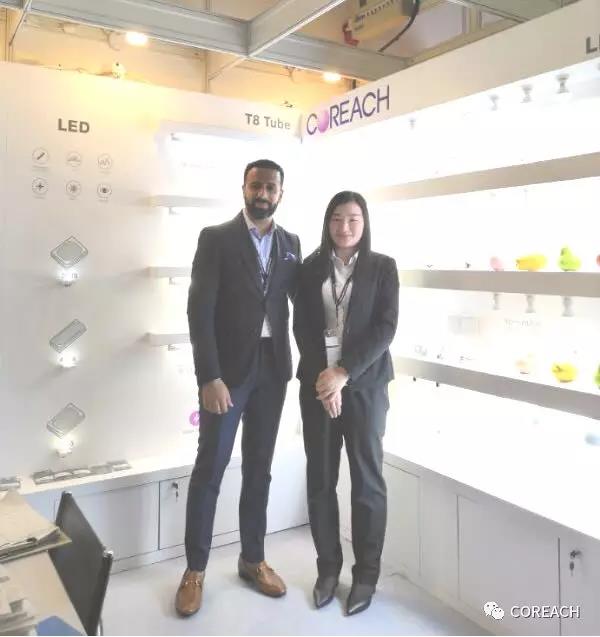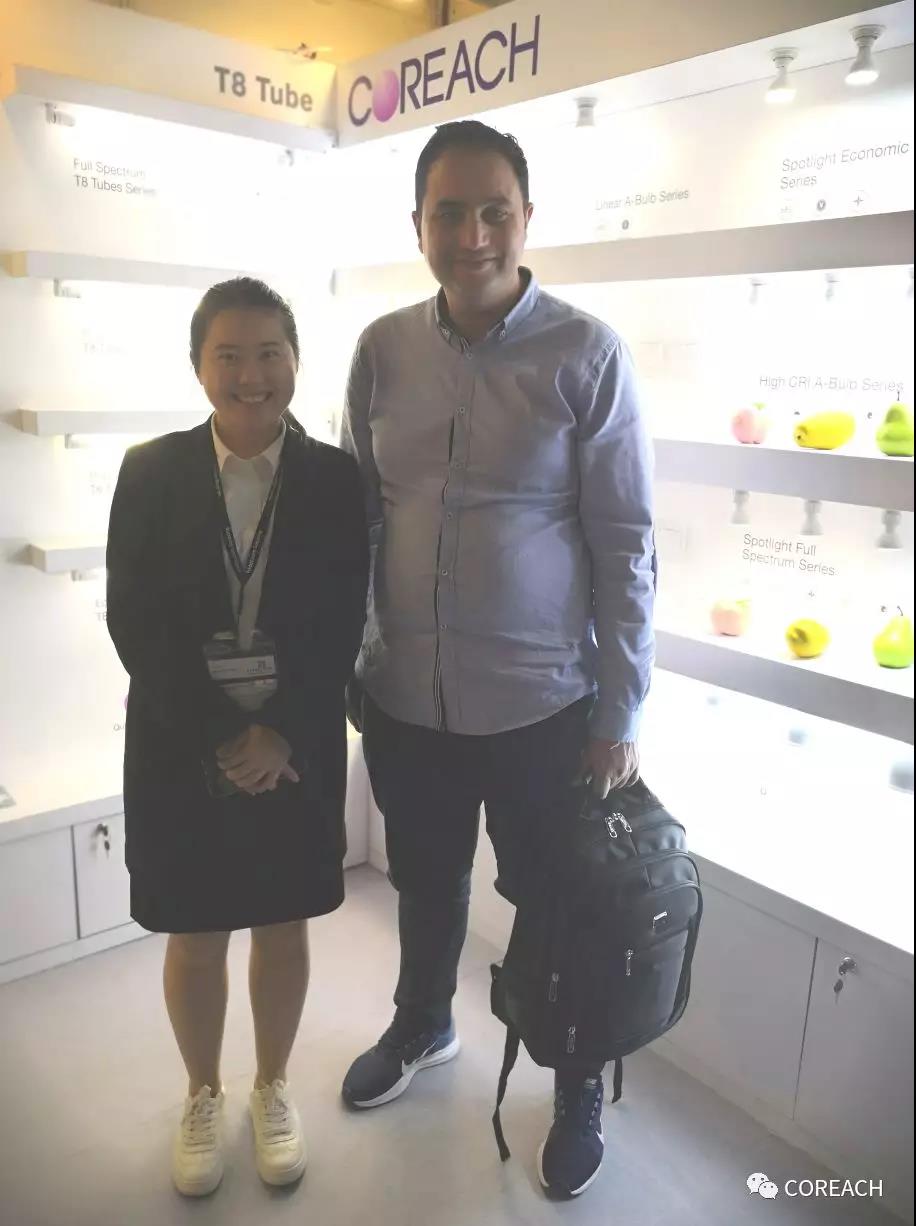 (there is an endless stream of customers coming and going from coreda booth)
Through this exhibition, coreda technology not only shows new products and innovative technologies, but also shows the strong strength of the company to customers at home and abroad, improves the popularity of the company, and further improves the influence of coreda technology in the optical field.