author:Personnel department - coreda Technology  source:This original date:2019-07-22 00:00:00 page view:58
In order to enrich the entertainment life of employees, enhance the communication between employees, mobilize the enthusiasm of employees, relieve the work pressure, realize the combination of work and rest, enhance the cohesion of the team, and reflect the care of employees, coreda will hold employee activities on a regular basis.
In 2019, "new starting point, new journey" held the Spring Festival party in Feilong Hotel and awarded the honorary awards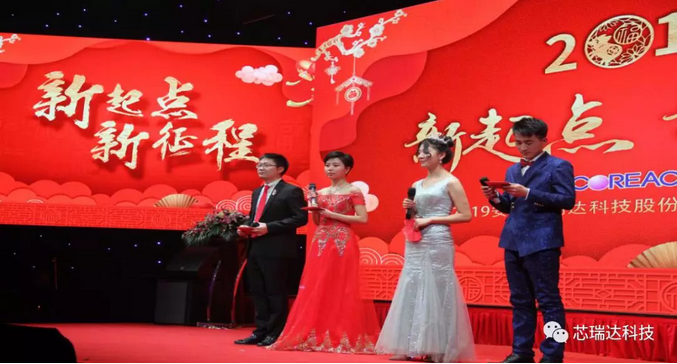 Peng you, general manager of coreda, thanked you for your hard work in 2018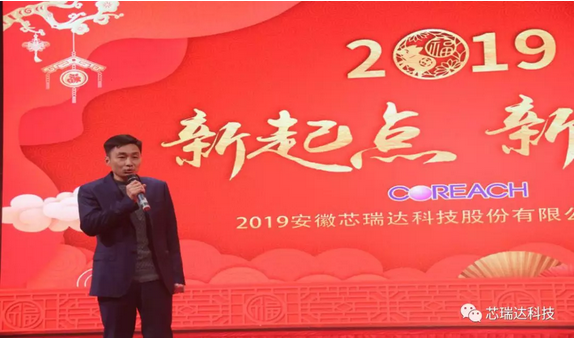 Award outstanding awards to all teams, and add more honor to coreda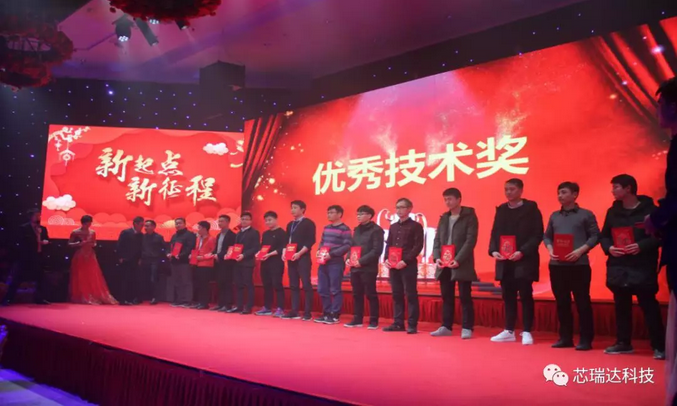 On May 18, 2019, we will hold the 7th anniversary factory celebration activity to let everyone experience the interesting work life, learn in the work and be happy in the work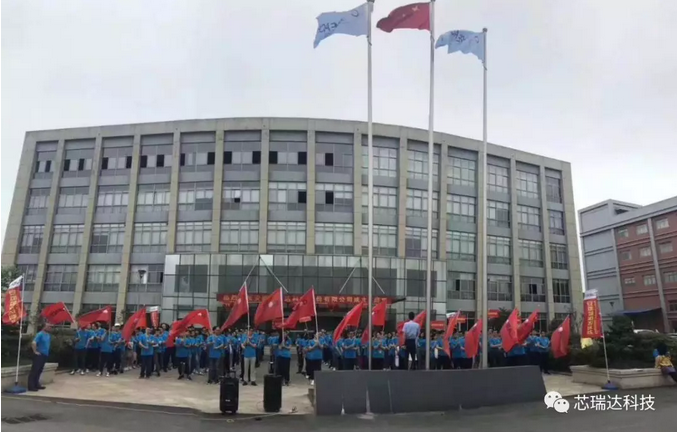 We are united in the morning of the anniversary!

Who is the slower cyclist in the cycling race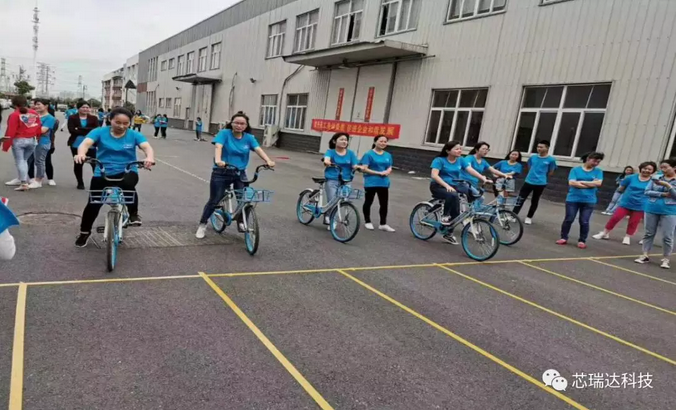 A fierce basketball match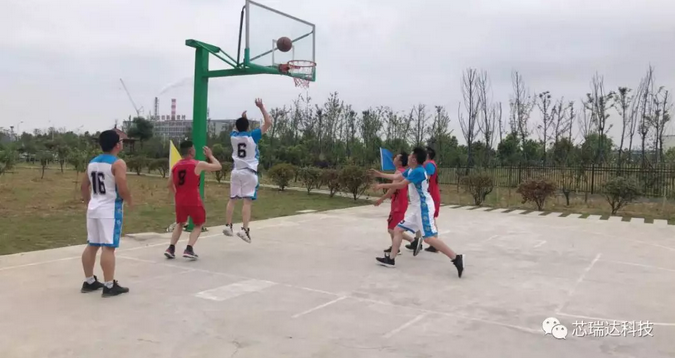 And chess, badminton, table tennis, all kinds of programs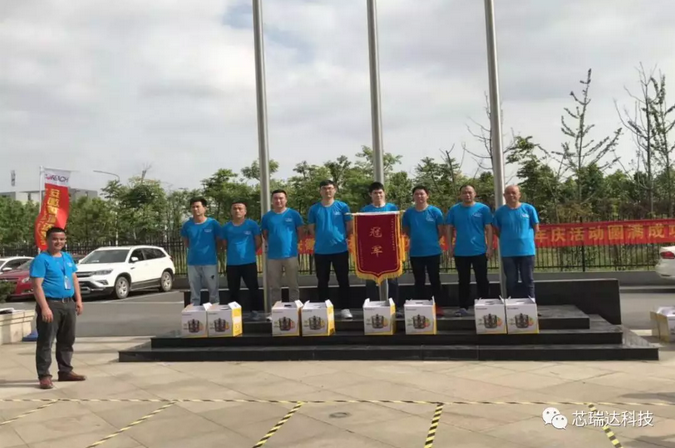 It's hot, but we can't resist the confidence of winning prizes~
On July 13, 2019, the company organized outdoor expansion activities, accelerated the construction of enterprise team, strengthened the awareness of cooperation, communication and coordination among employees, enhanced the collective cohesion and centripetal force, increased the feelings of colleagues among departments, and adjusted the working atmosphere of the enterprise.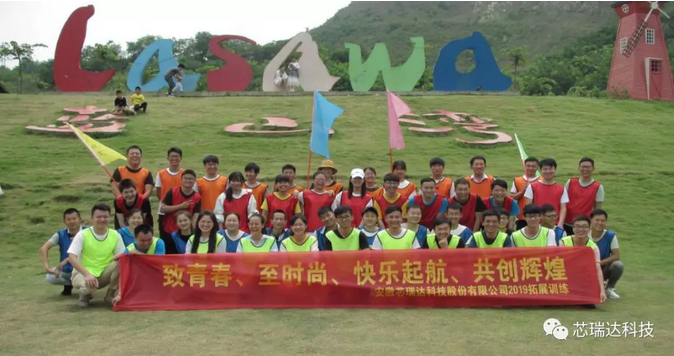 The activity is divided into three teams: red, green and orange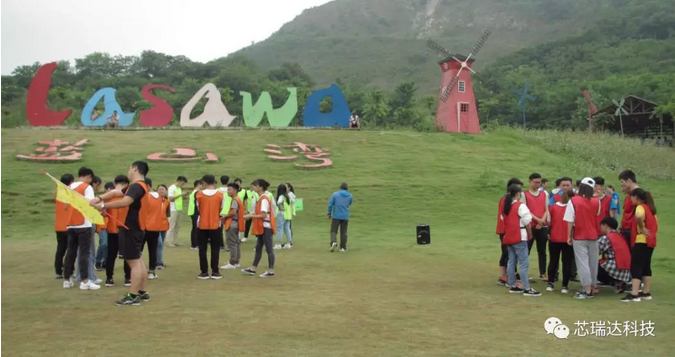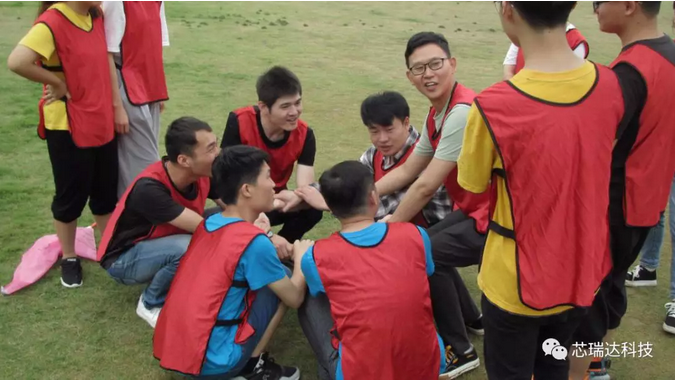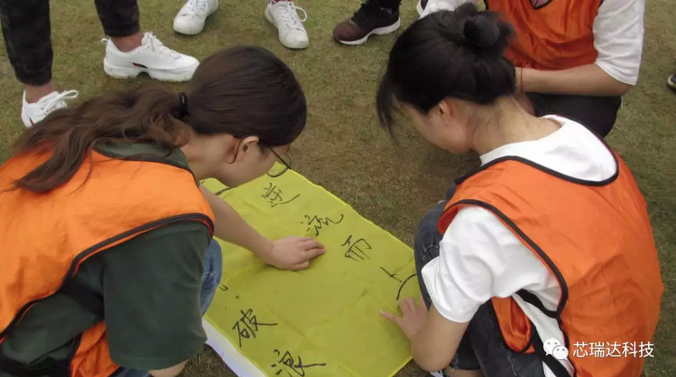 At the same time of everyone participating in the activity, the team cohesion is increased. Each department certifies active cooperation and experiences the passion and happiness brought by summer. "Ride the wind and break the waves, and go against the current!"