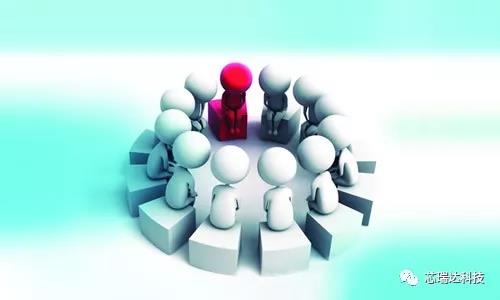 Among them, this month's performance is particularly prominent in two line length.
First, Mr. Shang Weitao, the best line length in July, achieved the best output performance index of the line this month, and won a reward of 500 yuan;
The second is Liang Longsheng, who was specially praised by President Xiao. "As a new line manager, July is also the first month for him to lead the line independently. However, in his daily work, he expressed his desire to complete the goal and put it into practice. Not only did he follow up the goal of daily work, but also he was in place in controlling the progress of line materials and clearing the surplus materials in time, It is the application of these working methods that the line leader, as the first full-scale line leader, handed over a 100% completion index answer sheet. It is hoped that Liang Longsheng will make continuous efforts, strengthen communication and exchange management experience with other line managers, and strive to target the best line manager this month. Of course, other line managers should simultaneously lock their targets and strive for the best line manager's honor. " Napoleon once said, "soldiers who do not want to be generals are not good soldiers." It is not a good line length to not want to be the best line length.
This kind of healthy competitive relationship is needed between colleagues, which is also the motivation to stimulate their own progress.
Correspondent's interview
I also went to interview the next two parties specially to let them simply express their feelings about this.
Shang Weitao: This is not only the result of my personal efforts, but also the result of the joint efforts and mutual cooperation of all members of our line. Thank them for their cooperation in my work. In the later work, I will sum up experience, encounter problems, track and solve them, make continuous improvement, and lead my team members to continue to refuel and achieve better results.
Liang Longsheng: "thank you, Mr. Xiao, for your support and recognition in my work. At the same time, thank you, manager LV, for your help and director Wang's instruction, for your growing up slowly. Thank you, all the brothers and sisters of the line body for your support. In conclusion, do it!"
shangweitao liangongsheng
Shh, I took the picture secretly, but I still look handsome at work.
(I won't admit that I have a beautiful face, hahaha!)
In addition, in July 11, the workshop with the number of production points in the day shift ranked first, reaching more than 1747000 points, which is the best contribution line of the workshop in July. For this reason, President Xiao awarded 500 yuan of activity fund to the line. It is proposed that Sun Jian, the line leader, organize and lead all members of the line to celebrate a party.
Although this time we are very good, but we will not be proud! We'll work hard later.
I have a goal in my heart. I will work hard together to achieve good results.
Zou liangshuang, as a correspondent of SMT, has never provided us with overdue manuscripts, and all of them are true experience of work. Thank you very much to our correspondent for providing us with high quality manuscript~