author:Coreda Technology  source:This original date:2019-10-08 00:00:00 page view:60

Hong Kong International Autumn lighting exhibition will be held in Hong Kong Convention and Exhibition Center on October 27, 2019. This exhibition focuses on the whole world. In order to form the largest business platform for lighting and lighting products in the world, it also creates a huge business opportunity.

It is reported that in this lighting exhibition, smart lighting and health lighting are the two main axes. The smart lighting market has been cultivated for many years, and the penetration rate has been gradually increased; the health lighting market has attracted much attention in recent years, and each family is also laying out one after another. Among them, Anhui xinruida Technology Co., Ltd., which has been engaged in the R & D and production of lighting products for many years, will present its products at this exhibition again and discuss with colleagues in the global industry.
The main products of coreda Technology Co., Ltd. at the exhibition are led direct down panel lamp and led table lamp.
Led direct down panel light is a series of ultra-thin led direct down panel lights designed and developed according to the technology of LED and direct down light bar produced by our company. There are many sizes to choose from, and the light efficiency can reach more than 120lm / W, which has broken through the conventional light efficiency technology in the industry.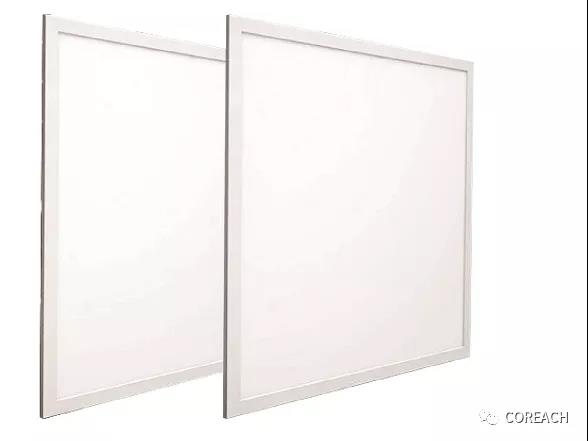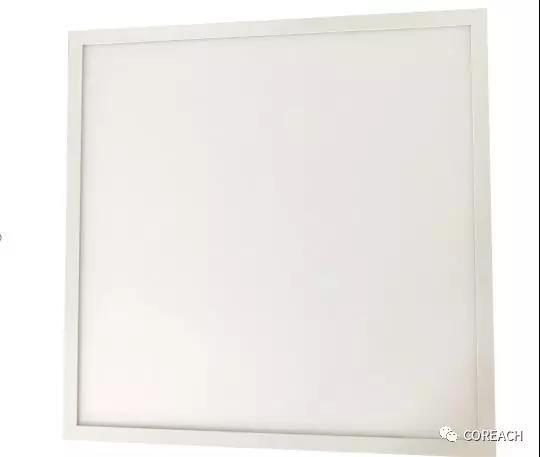 Led table lamp is the use of high color rendering to restore the real color of the object, no blue light harm, with the characteristics of portability, UBS charging, and a variety of lamp efficiency adjustment. It is used for learning lighting, daily lighting, and more to protect the eyesight of family members.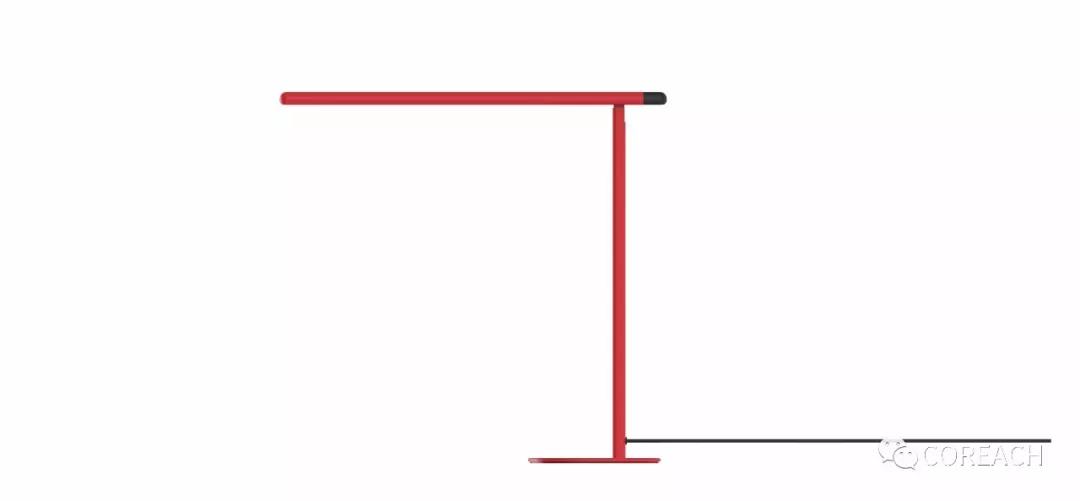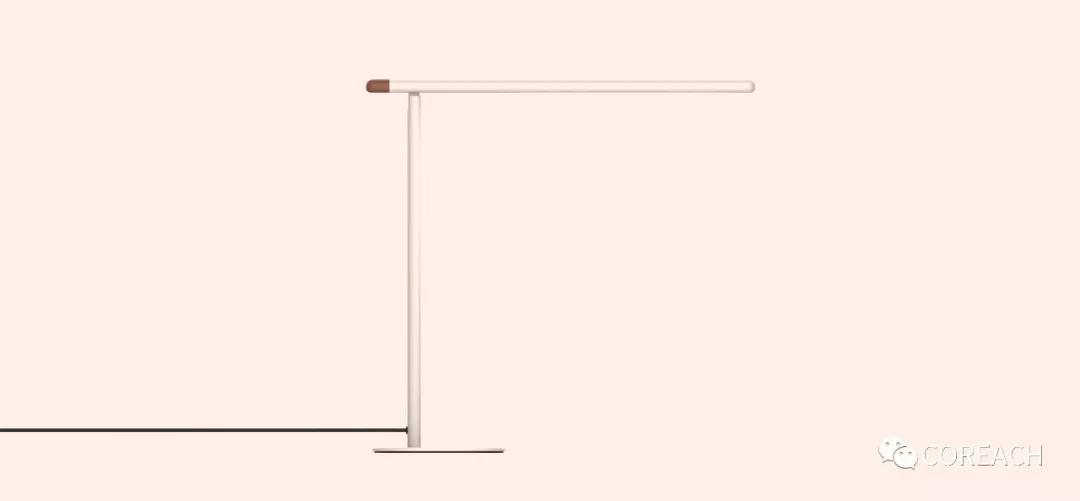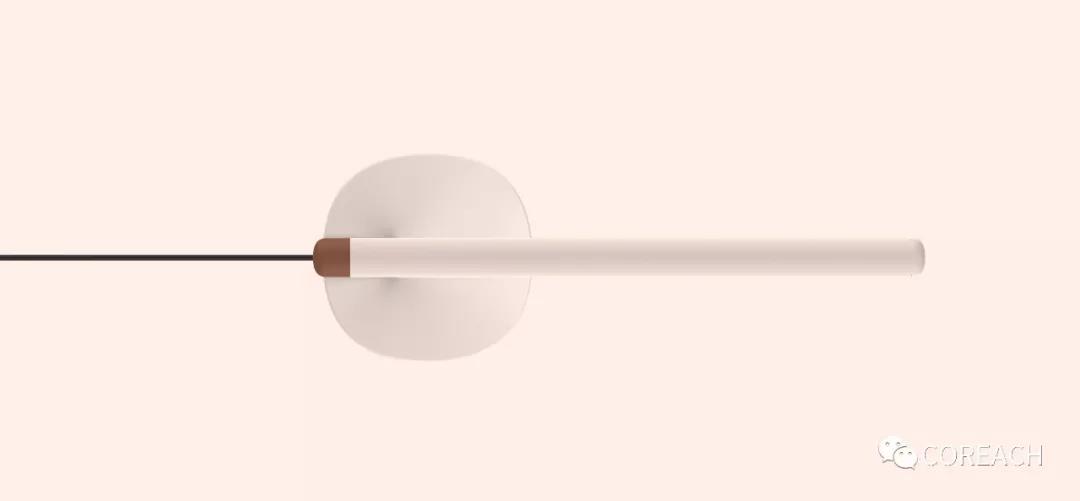 In addition to these several main products, the exhibition and you are also presented with LED bulb lamp, LED tube, led ceiling lamp and other lighting products.

Venue: China / Hong Kong / Hong Kong Convention and Exhibition Center (country / city / exhibition hall)
Exhibition time: October 27, 2019 to October 30, 2019
Coreda technology booth No.: 5e-c25
On October 27, I look forward to meeting you at the Hong Kong International Autumn lighting exhibition.